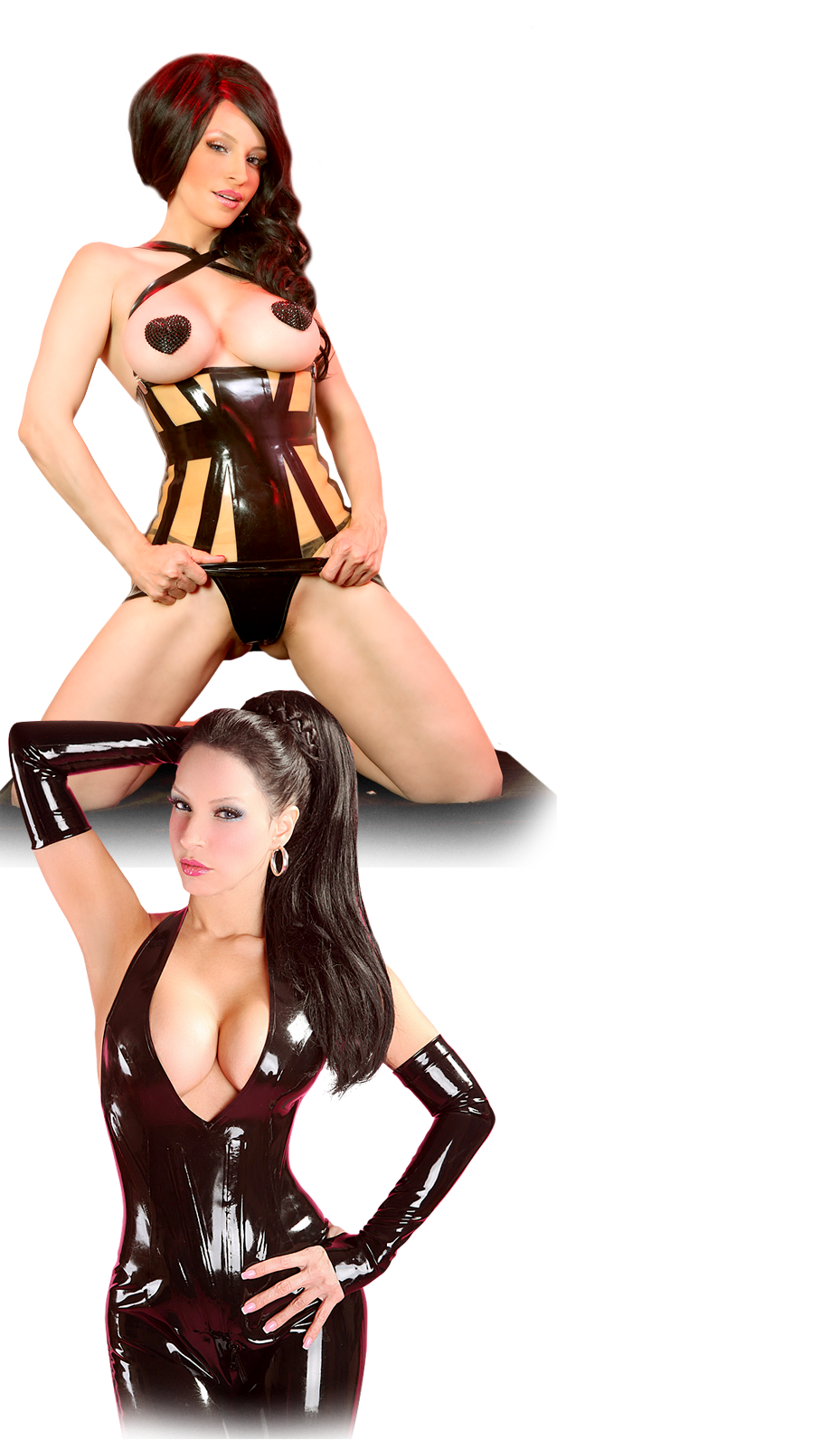 LATEST SET: PVC Queen Rubber Doll Poses In Hot Latex & Heels!
For this scene, I shimmy into a pink tiger-striped latex dress from Kaori's Latex that is super tight and barely covers my naughty parts. You'll love watching how it hugs my curves so close, and there is added treat for those of you who enjoy sexy heels and sexier feet.
Click Here to See My Hot New Site!