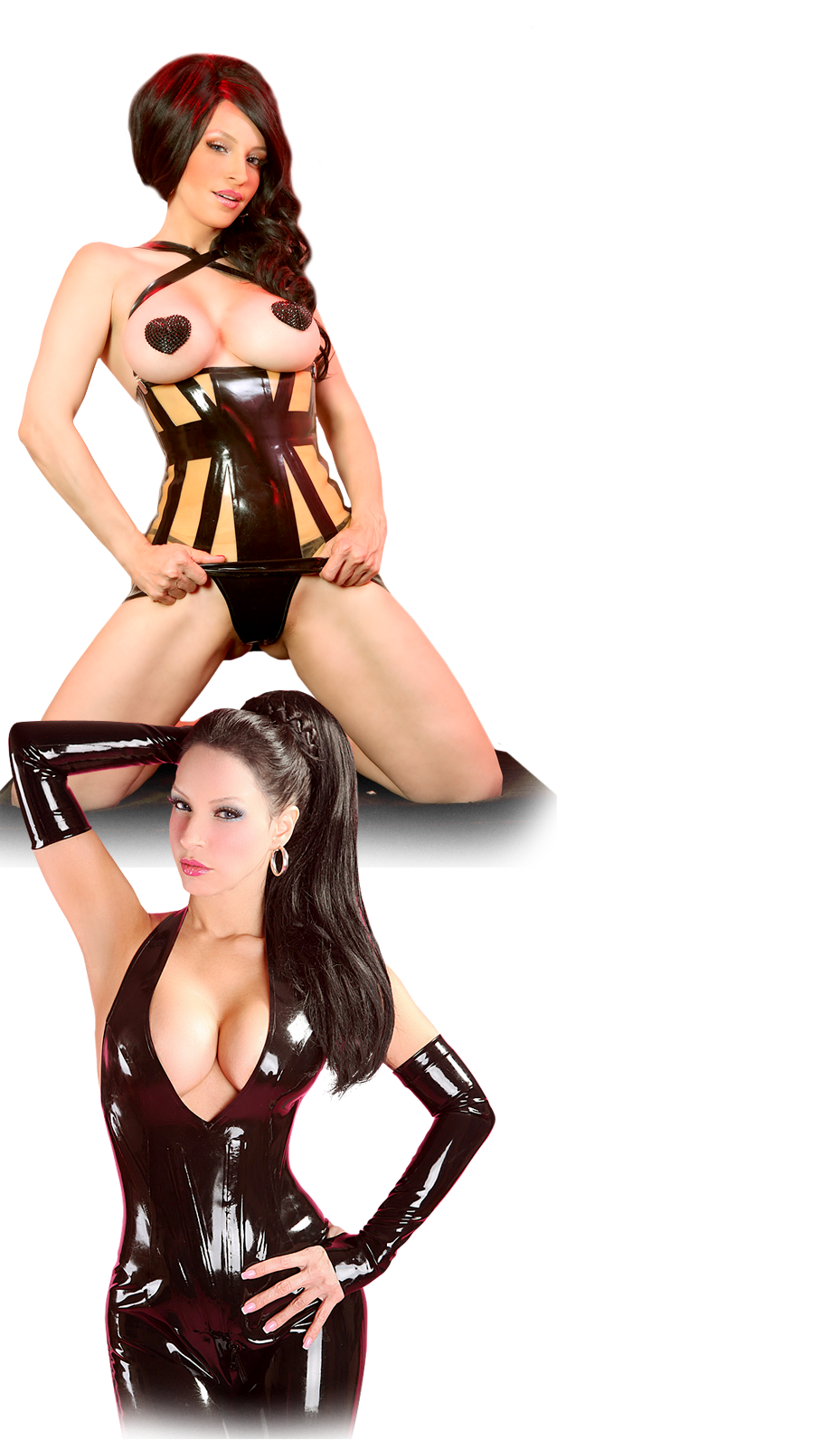 LATEST SET: Rubber Doll Paddles Prisoner Megan Jones' Hot Butt
The "Latex Lockup" series continues, with another kinky roleplay scene. This time, my prisoner is played by the totally sexy, Megan Jones. She's got a body that is stacked and you are going to love seeing her as my helpless inmate. The scene begins with me booking Megan on charges of lewdness and disorderly conduct. She doesn't have enough money to make bail, so I come up with a creative solution. I allow her to earn her bail by submitting to me. I begin by ordering her to worship and kiss my ass. Then, I remove her from the cell and bind her for some more serious action. With my inmate securely bound, I pull out a paddle and give her round ass a nice workout. After getting her cheeks nice and pink, I decide its time for my prisoner to receive a little reward for her servitude. So, I pull out a big blue dildo and give her wet pussy a thorough fucking.
Click Here to See My Hot New Site!