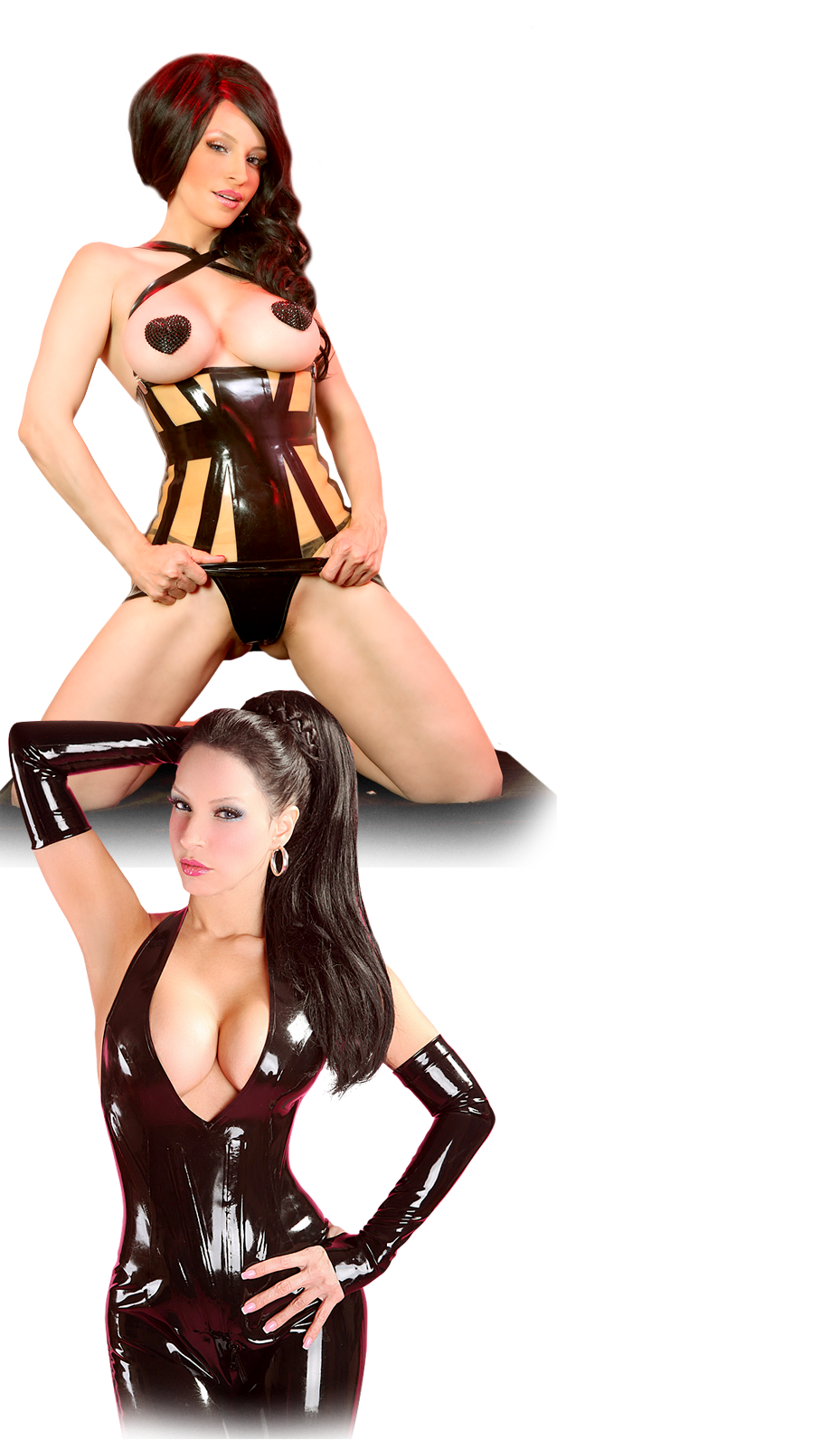 LATEST SET: Rubber Doll In Pink Latex Corset On Ocean Balcony!
Imagine yourself alone on a deserted tropical island and along comes a latex clad goddess to keep you company. Sound too good to be true? Well, this set let's you realize that fantasy. It was shot on location in the Florida Keys, with a gorgeous ocean view. Grab a Pina Colada and join me on the beach!
Click Here to See My Hot New Site!