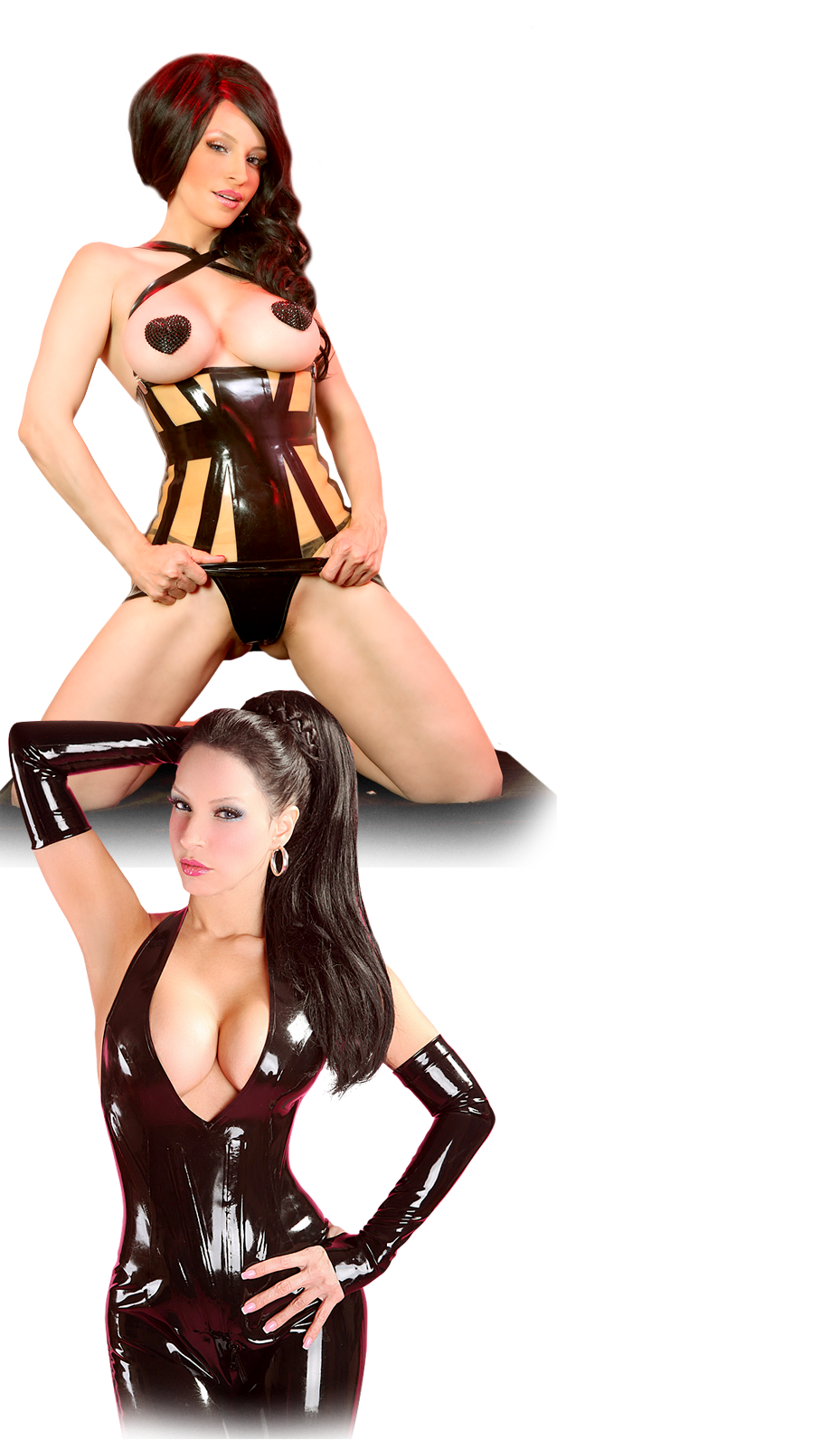 LATEST SET: Shiny Catsuit Rubber Doll Loves Hot Latex Maid!
After getting dressed in my shiny red catsuit for a night out, I called the front desk of the hotel and requested maid service. A cute latex maid named Galas came to service my room, but she ended up finding all of my kinky toys. When I returned and found her spread eagel on my bed, I decided it was time to teach her a lesson.
Click Here to See My Hot New Site!