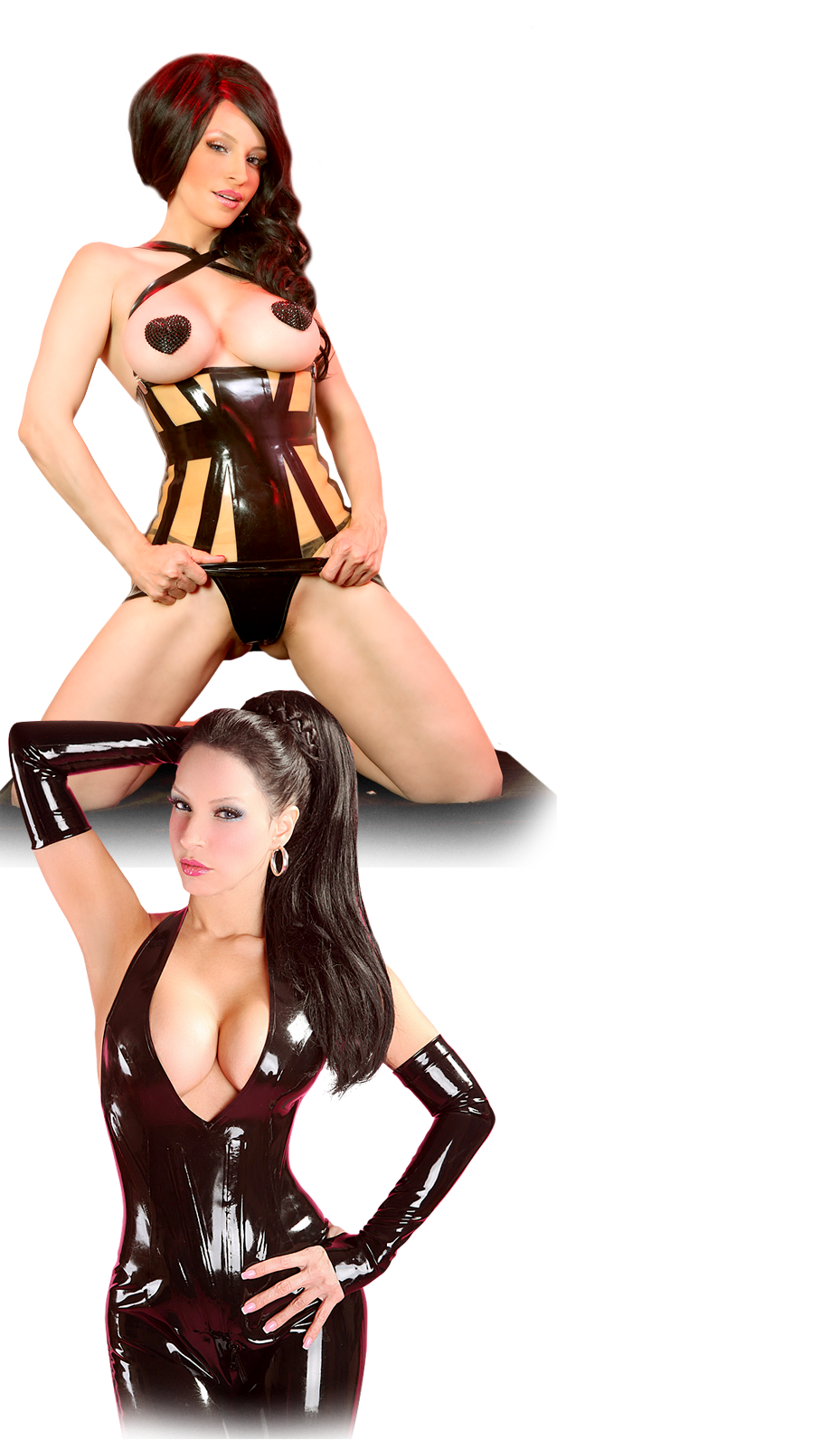 LATEST SET: Latex Lovers Rubber Doll & Idelsy Explore Bodies!
It had been awhile since I'd gotten together with my kinky little girlfriend, Idelsy, so we decided to plan a late night session. After getting decked out in matching black catsuits and knee high boots, we turned on the bubble machine and the fun started. Before long, zippers were being pulled down and rubber-gloved hands were exploring.
Click Here to See My Hot New Site!